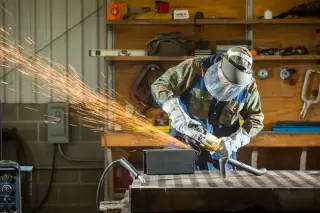 Design-build offers many advantages to our clients.
In addition to reducing overall project costs, the design-build project model means our clients utilize Firmin as a single point of contact.
The integration of the designer and the builder minimizes risks, eases communications, and improves accountability. It forms an alliance that fosters collaboration on the owner's behalf.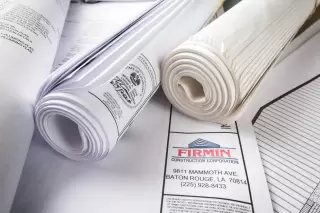 Not every new construction project or building renovation needs an independent architect. In design-build, we both design the plans and construct the project for an owner.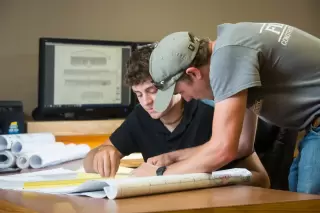 Firmin has a team of draftsmen on staff who will listen to your organization's plans, goals, and visions.
Our team will then draft plans that meet all your objectives. Specific goals are set, constraints are established, and problems are solved during the design phase before on-site construction even begins.