Learn about Firmin Construction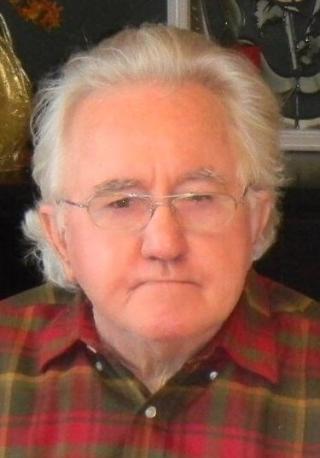 Mr. H. P. Firmin Jr. founded Firmin
Incorporated in 1965 as a residential and light commercial contracting company. Firmin's honesty, hard work, and perseverance allowed him to become one of the most respected contractors in Baton Rouge. After much recognition and success, Firmin began to concentrate on the commercial market, and his company built numerous schools, churches and retirement homes.
Firmin's son, H.P. "Pete" Firmin III, began working for his father's construction firm when he was only eight years old. Pete's mother was not pleased that her son was interested in the construction industry. She told him, "Stay away from construction, or you will spend the rest of your life digging ditches." To this Pete's father responded, "That's OK, son. Just make sure you dig the big ones." And a second-generation contractor began his career.
Pete worked for his father after school and during summers until 1985, when Pete earned a Bachelor of Science in Construction Management from Louisiana State University in Baton Rouge, Louisiana. Not long after finishing his studies, Pete founded what is now Firmin Construction Corporation.
Firmin Construction Corporation faced numerous challenges in the beginning.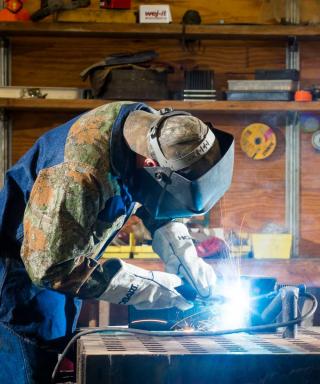 The company kept itself busy by cobbling together a portfolio of smaller jobs. Pete and his team worked all day on new construction projects while handling building maintenance and repairs during the night. Firmin Construction Corporation's break into larger work came in 1990, when it was selected to build Jefferson Baptist Church's new worship center. Due to the young age of the firm and limited capital, Firmin Construction Corporation could not bond such a large project. The pastor of Jefferson Baptist, Pastor T.C. French, Jr., was undeterred with his choice of contractor. He knew the firm would do quality work for a good value and could be trusted on a handshake. Firmin Construction Corporation completed the project on schedule and under budget. Since those formative years, Firmin Construction Corporation has sustained steady growth and has invested its profits in people, resources, and equipment. Firmin Construction's expanded capabilities allow the firm to better serve clients' needs.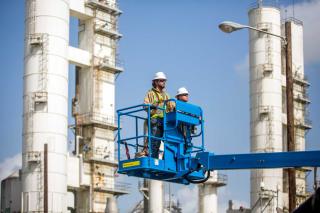 Firmin Construction Corporation Team
The construction industry has certainly changed since Pete Firmin's father began his contracting firm; however, the current team members of Firmin Construction Corporation know core values such as teamwork, integrity, excellence, and service will always remain.